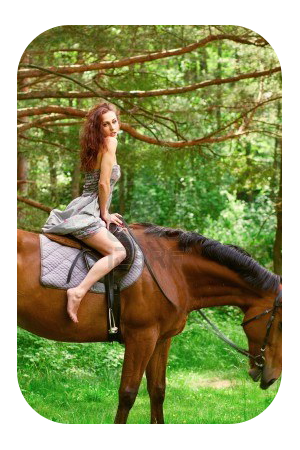 Environmentally Friendly, Green and Sustainable
Hello and welcome to the Lilith Press Magazine's section for all things Environmentally Friendly, Green and Sustainable! If you are looking for something that sparks your green thumb and eco-conscious mind then we are here to light a tinder to that spark.
Our goal here is to provide a forum for new ideas for how societies around the world can cope with matching their environmental needs to their need for a place to live, food on the table, and still remain in harmony with the balance of nature.
Sincerely,
Suzanne MacNevin
British-Canadian Feminist Writer
---
Green Sustainable Architecture
Young architects around the globe have been dreaming of green sustainable architecture for decades now. The problem is that their ideas rarely got off the drawing board.
Now in the 21st century society has started to demand and expect Green Sustainable Architecture - to the point that the concept of building cheap modernist concrete buildings now seems idiotic. Everyone wants postmodern architecture designed to be eco-friendly and energy efficient.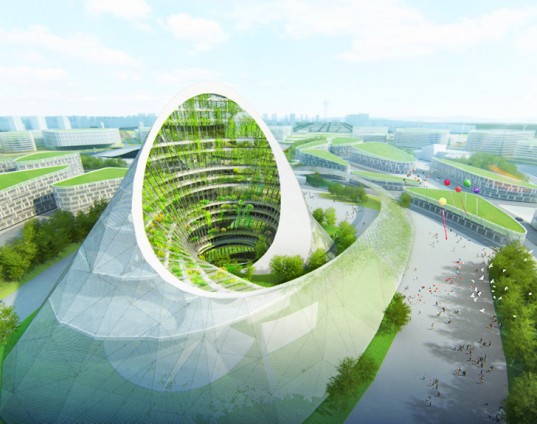 Now I am not saying cheap buildings have gone the way of the Dodo bird. Quite the opposite. Those types of buildings will continue to have staying power with companies looking to save a quick buck. The difference however is when it comes to new condos, new business towers - basically any building wherein they are trying to make a good impression on the people they are selling something to - then they are opting for the postmodern and the energy efficient because they know they will make / save more money later on due to reduced energy bills and bringing in extra clients, or in the case of condos, more sales to condo buyers.
Green Sustainable Architecture thus becomes a no brainer when it comes to both making more money and saving money down the road. But first a company has to have the capital to make such an investment in their financial future.
And lets face it, even though society is demanding such structures - there are not a lot of companies making that forward leap by thinking ahead.
But now that some companies are thinking in that direction - and environmentalism is now "kewl" - it is well past time we start making such buildings the norm instead of the exception.
It is time we start building the utopian future we always dreamed of where nature and mankind coexist peacefully and harmoniously.