Got a funny story to tell? So do we! Up here we will post everything from accidental humour, true stories, funny cat / dog photos, and much more!
You Know You Are Canadian When...
---
10 False Friends - Similar but Funny
"False Friends" is a phrase used by linguistic and etymology experts to describe words or phrases which sound similar but have different meanings in other languages. Here are 10 examples:
#1. If you said you are embarrassed to someone in Spain they might think you are pregnant because the Spanish word embarazada means "pregnant".
#2. If you demanded something from a French person and used the word "demande" they will think it is only a request.
#3. A common mistake you probably already know is "Fag" which in Britain means "cigarette". Compared to the others here it doesn't seem that funny.
#4. In Dutch the words "Mama, that one, that one, that one!" is spelled "Mama, die, die die!" Not pronounced the same thankfully, but very amusing.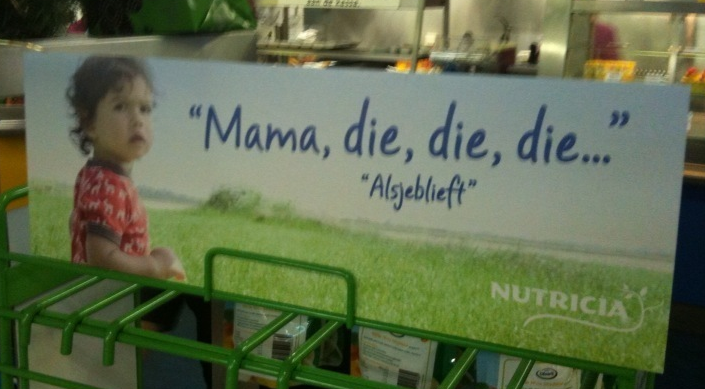 #5. If you are selling a perfume called "Evening Mist" you won't have much luck selling it in German-speaking countries like Germany, Austria or Switzerland where the word "mist" in a slang word for "feces".
#6. If your Spanish friend cannot hang out with you because they are "constipado", don't worry, they are not constipated. "Constipado" means sick in Spanish.
#7. Don't worry if someone in Spain gets on the phone and calls for the Bomberos. They're actually calling firefighters and not bombers.
#8. When you visit Germany remember to stay in a "bad hotel", because in German "bad" means bath. A "bad hotel" is actually a high class spa / hotel. A really famous place to go is the town of Baden Baden.
#9. Don't ever order order a "pepperoni pizza" in Germany - unless you really do like hot peppers on your pizza.
#10. Lastly if you get a chance to stay in a "Rathaus" in Germany do so because rathaus just means an upper class "town house". So you will be disappointed if you were hoping to see rats there.
---
Funny Cat Photos / GIFs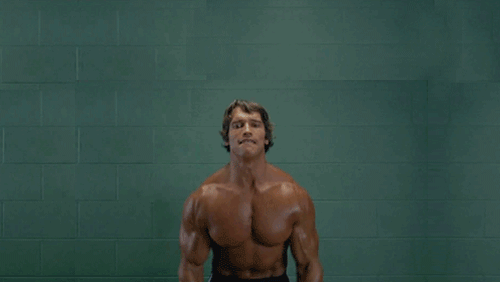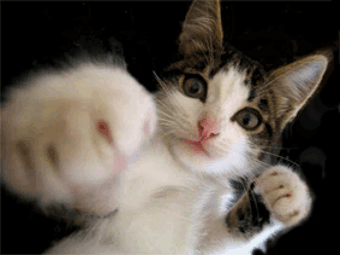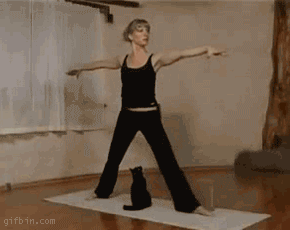 ---
About the Website Designers
This website is being design by designSEO.ca, a website design / graphic design / search engine optimization company in Toronto. If you want to learn more about their services please visit designSEO.ca.
♡