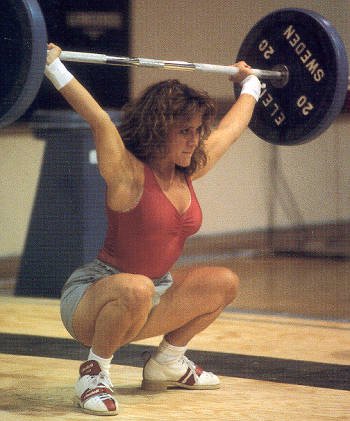 Exercise! It does the body good!
Hello and welcome to our section of exercising. I am a huge freak for weightlifting and yoga. Oh and jumping. Dancing is nice too!
Basically you will find lots of articles here about different ways to exercise. If you are looking for sports see our sports section.
Sincerely,
Suzanne MacNevin
British-Canadian Feminist Writer
---
Archive of Old Articles