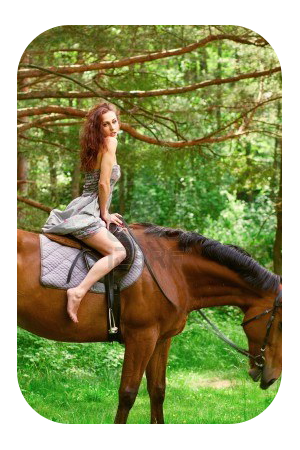 Eat like a Champion!
Nobody wants to be anorexic or overweight, but you still need to eat to survive. That is why it is so important to eat healthy and carefully.
My advice is to eat in moderation, enjoy healthy snacks daily, compliment your healthy diet with regular exercise, and to enjoy the simple pleasures of tasting new delicious foods without becoming addicted to unhealthy foods that cause only harm to your body.
Eat to Live, Don't Live to Eat!
Sincerely,
Suzanne MacNevin
British-Canadian Feminist Writer
---
Archive of Old Articles