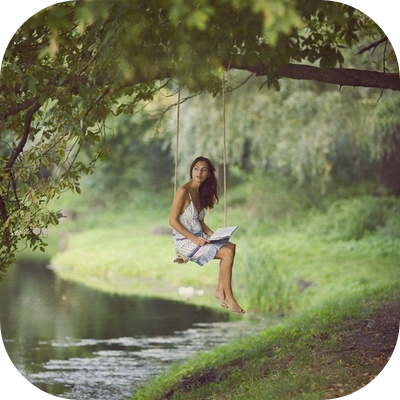 Books!
When was the last time you read something truly incredible?
And I don't mean the Song of Ice and Fire series or "Fifty Shades of Grey"... I mean a book that inspires you and makes you think beyond your own petty greed and need for instant gratification?!
Well this section of Lilith Press Magazine is dedicated to book reviews of books we recommend other people try reading. Why? Because they're seriously that good. We wouldn't be recommending them if we didn't really like them.
Sincerely,
Suzanne MacNevin
British-Canadian Feminist Writer
---
Comic Books