A carburetor is the part of an internal combustion engine that blends air and fuel in a tiny explosion. The kinetic energy from that explosion is used to push the pistons of the engine.
A basic understanding of how an internal combustion engine works is as follows:
Hydrogen Fuel Cell = Very efficient, currently more expensive.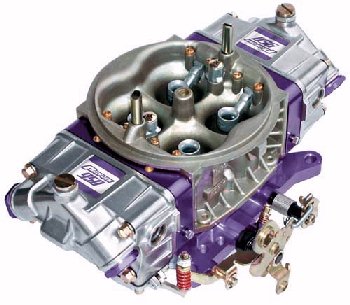 Lack of Efficiency
The primary problem with carburetors is the fact that most of the energy it makes is wasted as heat and isn't converted into kinetic energy.
The standard Carburetor that we've been seeing for the last 70 years is only 9% efficient. It gets an average of 25 miles/gallon of gasoline, depending on the weight of the car. While this has gone up since then (usually by making more efficient use of the other parts of the car and by making cars out of lightweight materials), carburetors today are still only about 12% efficient.
Which means the other 88% is basically wasted energy in the form of heat.
However over the years there has been many people who invented more efficient carburetors.
The most notable is Charles N. Pogue, a Canadian back in the 1930s who registered over 3 carburetor patents for carburetors which had about 78% efficiency (approximately 205 miles/gallon). Pogue never sold his patents however and operated a private company building and selling carburetors. His carburetors were later used in Canadian and American tanks during WWII. Pogue died a very rich man.
And now we come to the point of this webpage: To challenge other people to build a more efficient carburetor than Pogue.
If you are mechanically inclined and up to the challenge, go ahead, invent a more efficient carburetor. It could make you incredibly rich.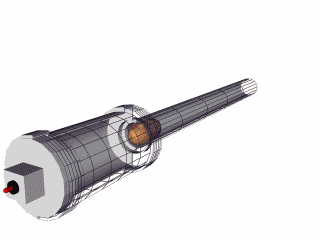 The basic concept is not so different from a potato canon. All it takes is a drop of gasoline and kaboom, there goes the potato.
A potato cannon can launch a potato about 500 feet through the air. There is a huge amount of energy in a tiny drop of gasoline.
The problem within that is that there is still wasted heat energy that isn't being used. A lot of it.
We need to somehow harness that heat energy more efficiently and use that to help drive the car.
We all know engines get awfully hot when they are running. Certainly there is a way to capture that heat and use it instead of it going out through the exhaust.
Ideas People Emailed Us