Female Executives on the Rise
Female executives are rising in numbers, here are the top industries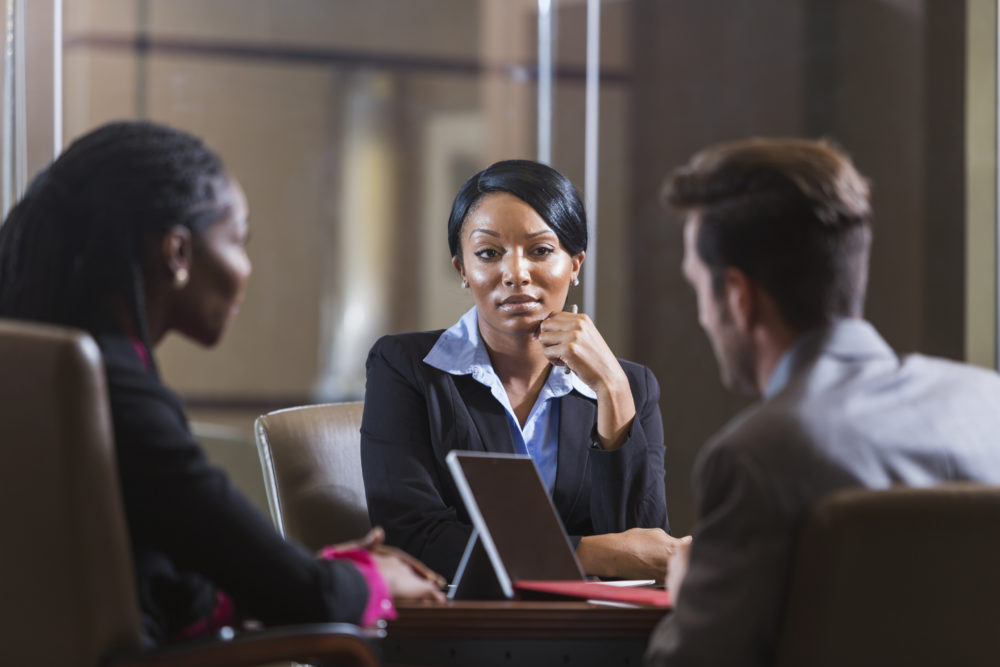 Throughout history, there have been many men put into leadership roles. Traditionally, more men have been pushed into these roles than women. As we have shifted into the 2000s, the number of female leaders has continued to grow. Female executives are now rising in number in quite a few different industries, even being predominant in some. It's now much more common to see women as CEOs than previously. What are the top sectors that include female CEOs, and what are some examples of these leading ladies?
Entertainment Industry
Although women have always been a vital part of the entertainment industry, their more traditional role was that of a performer. We all know famous singers and actresses, but do you know any powerful executives from the entertainment industry? Probably not, but there are plenty of examples! Now, to be fair, the entertainment industry is a very wide term, and can be anything from motion picture to singing and dancing routines. But all those fields are actively employing and empowering women, especially in the top executive level. And although a number of challenges still exist, we have certainly come a long way when it comes to female roles in the entertainment industry.
Consumer Product Industries
Consumer products include anything from restaurants to stores that offer physical goods. This industry provides goods that are sourced, repurposed, and sold from retail stores to the final consumer. For example, a restaurant buys the raw ingredients, creates dishes from the ingredients received, then delivers the finished meal to the customer. Many different companies lie under this umbrella category. Everything from Ulta to Clorox would be considered a consumer product company.
One example of a female CEO in this particular industry is Lynsi Snyder. She originally started working at In-N-Out Burger as a cashier and taught herself about the inner workings of a business as she continued at the company until 2010 when she was handed the role of executive for In-N-Out.
Computer/Technology Industries
Computer and technology industries include any goods and services that are related to electronics. This can be anything from actually selling computers to selling software and everything in between. For example, both Apple computers and iTunes would be considered part of the information technology industry.
Accenture is an excellent example of a woman-led company. Julie Sweet is the current CEO of this company. She has shifted from chief compliance officer of Accenture to CEO of the North America Region to CEO of the whole company.
Healthcare Industry
The final industry to discuss is healthcare. This industry encompasses all goods and services related to treating and helping patients. This includes everything from medicine to equipment (like x-ray machines). Medical insurance is also included in this industry. Zoetis is a company in the healthcare sector that is run by Kristin Peck. This global company provides medicine for animals, both farm and house pets. Kristin Peck has had multiple roles within the company, such as Executive Vice President. Kristen shifted into the CEO role in 2020.
There are many more women stepping into leadership roles every year. Above are only a few examples of women in executive positions. This trend is expected to continue shifting upwards. Hopefully, someday soon, there will be an equal amount of women and men in high executive positions.